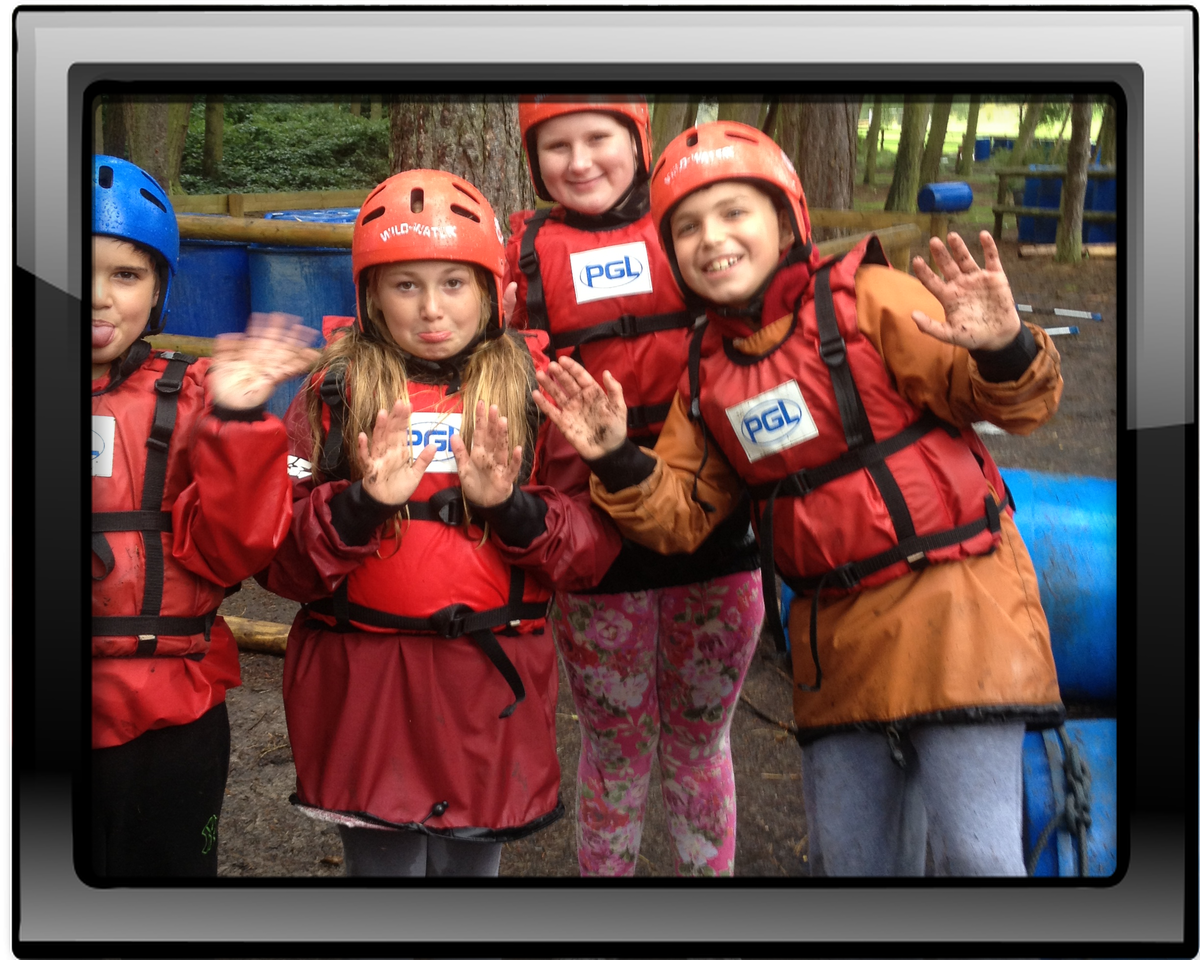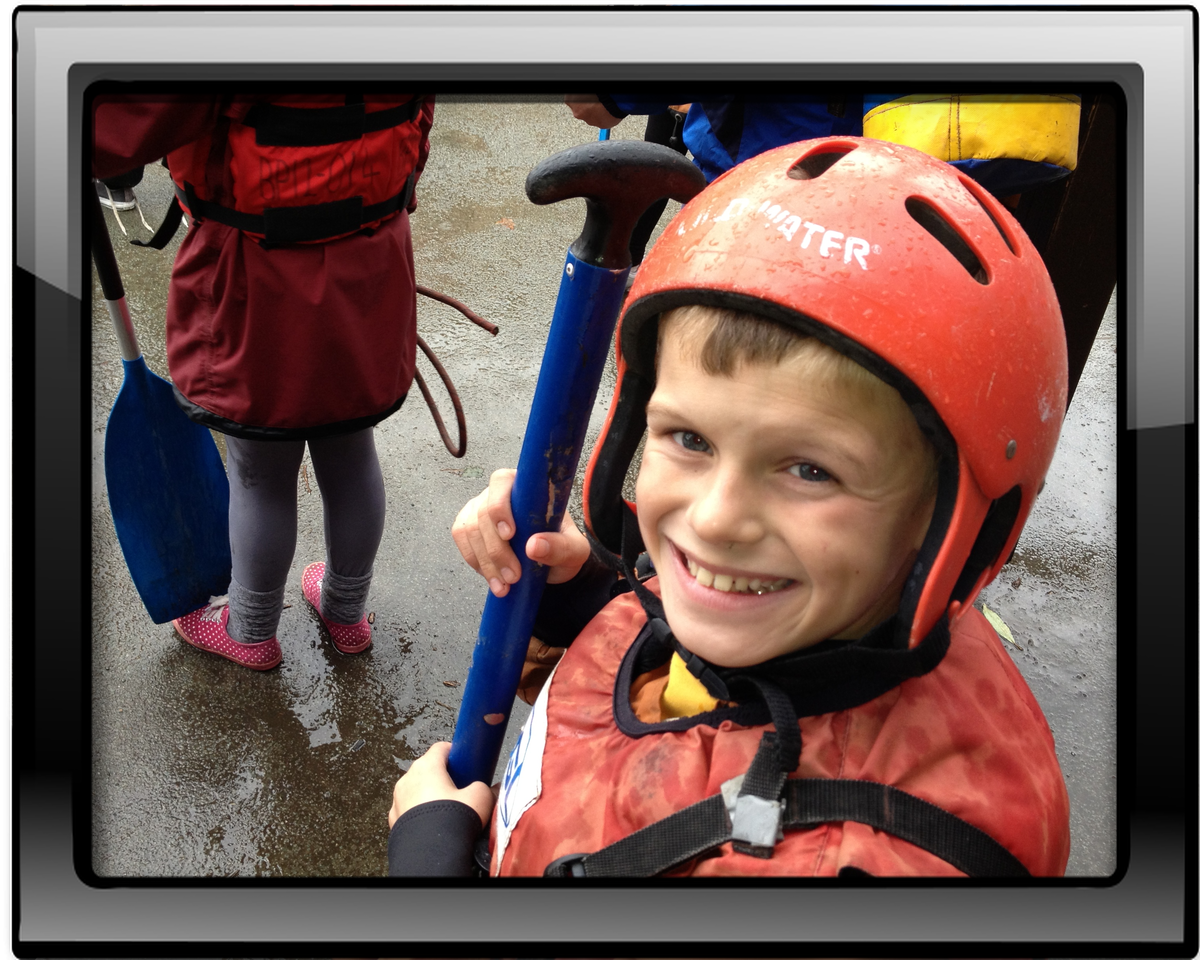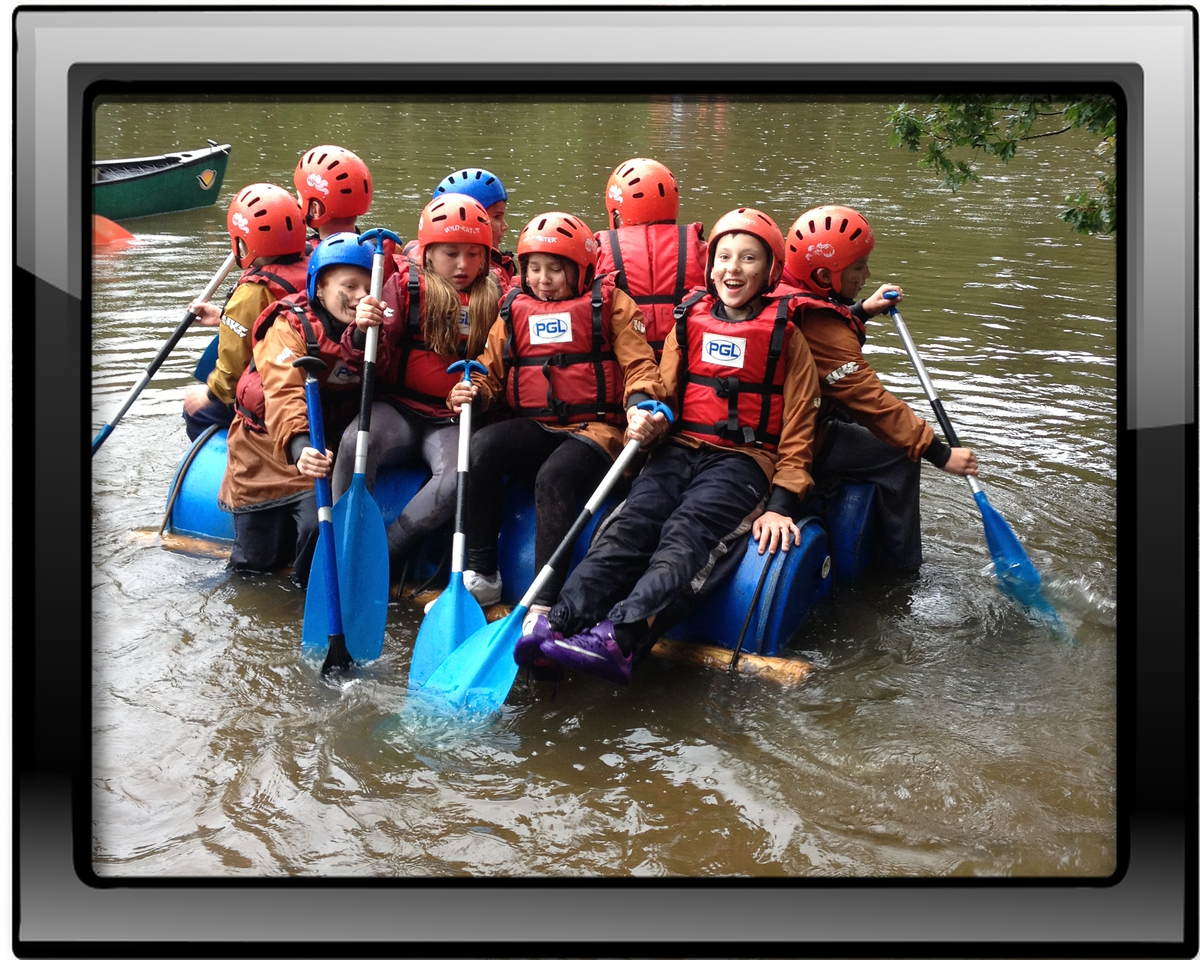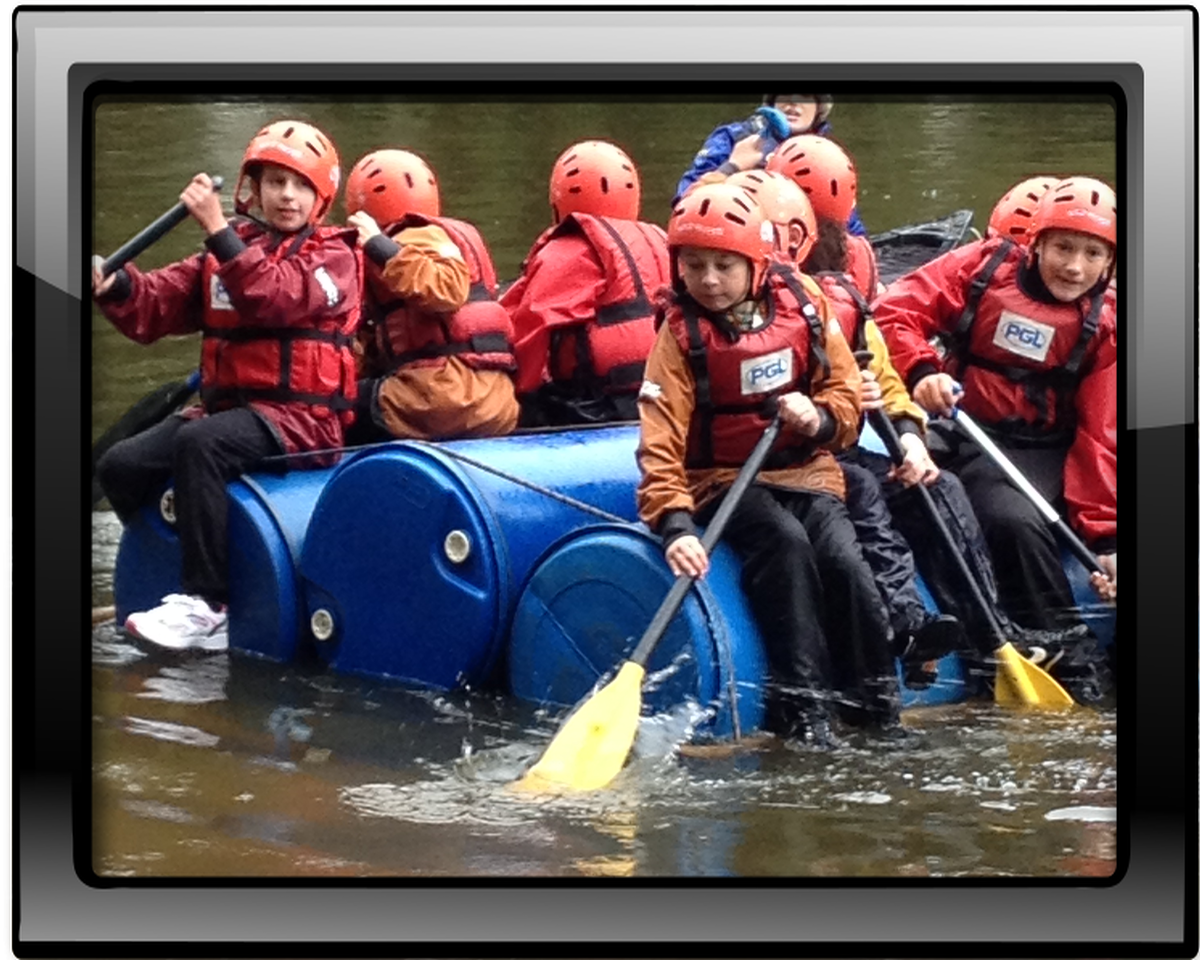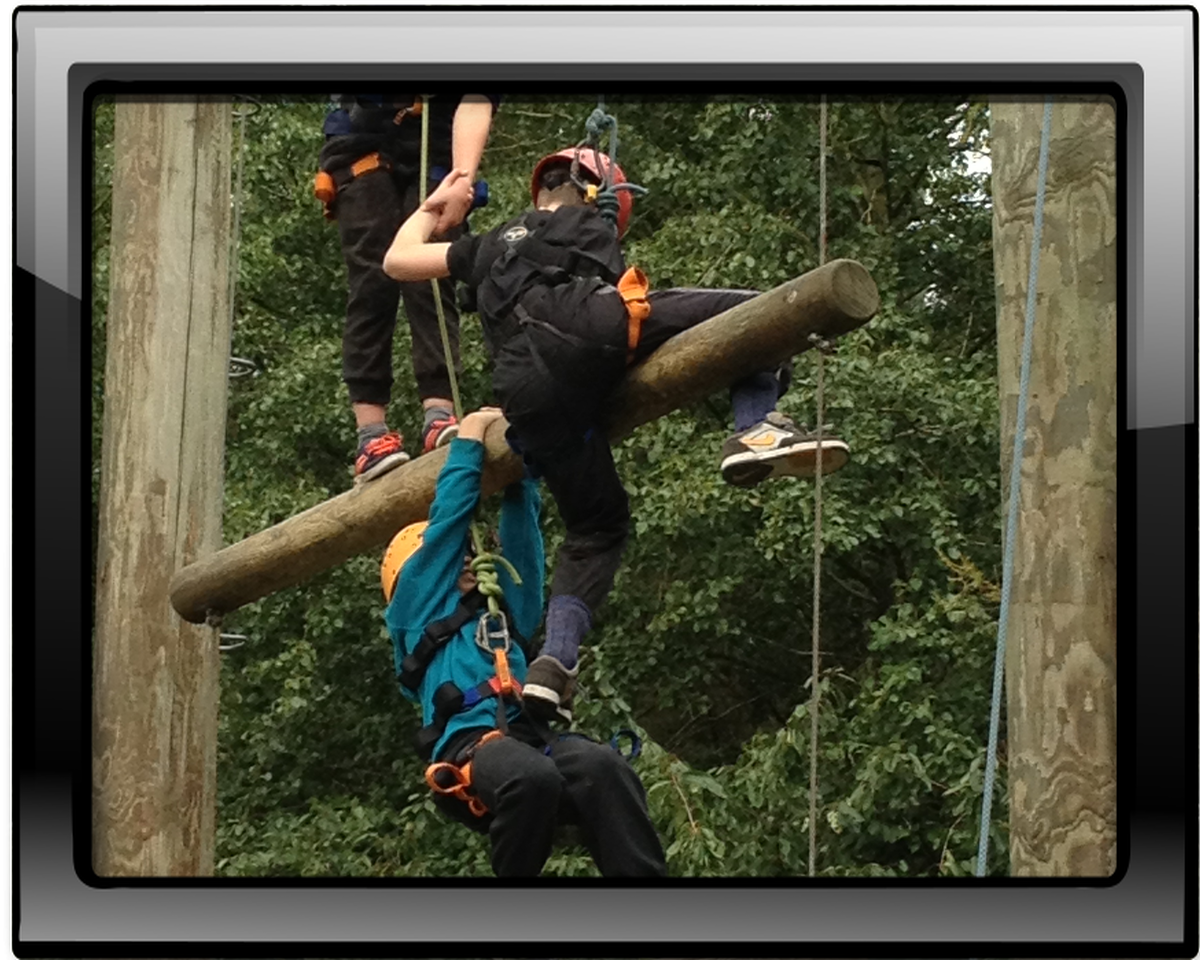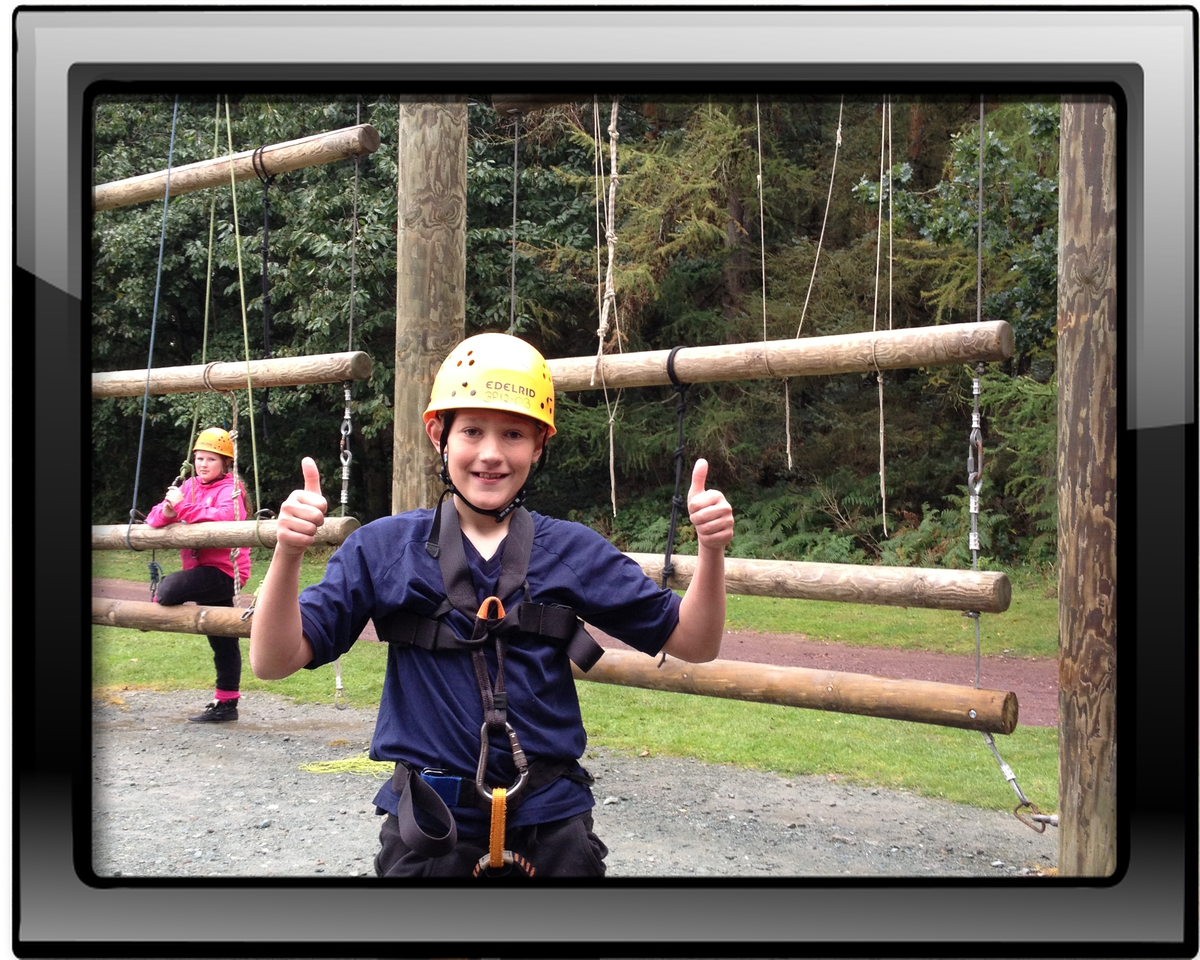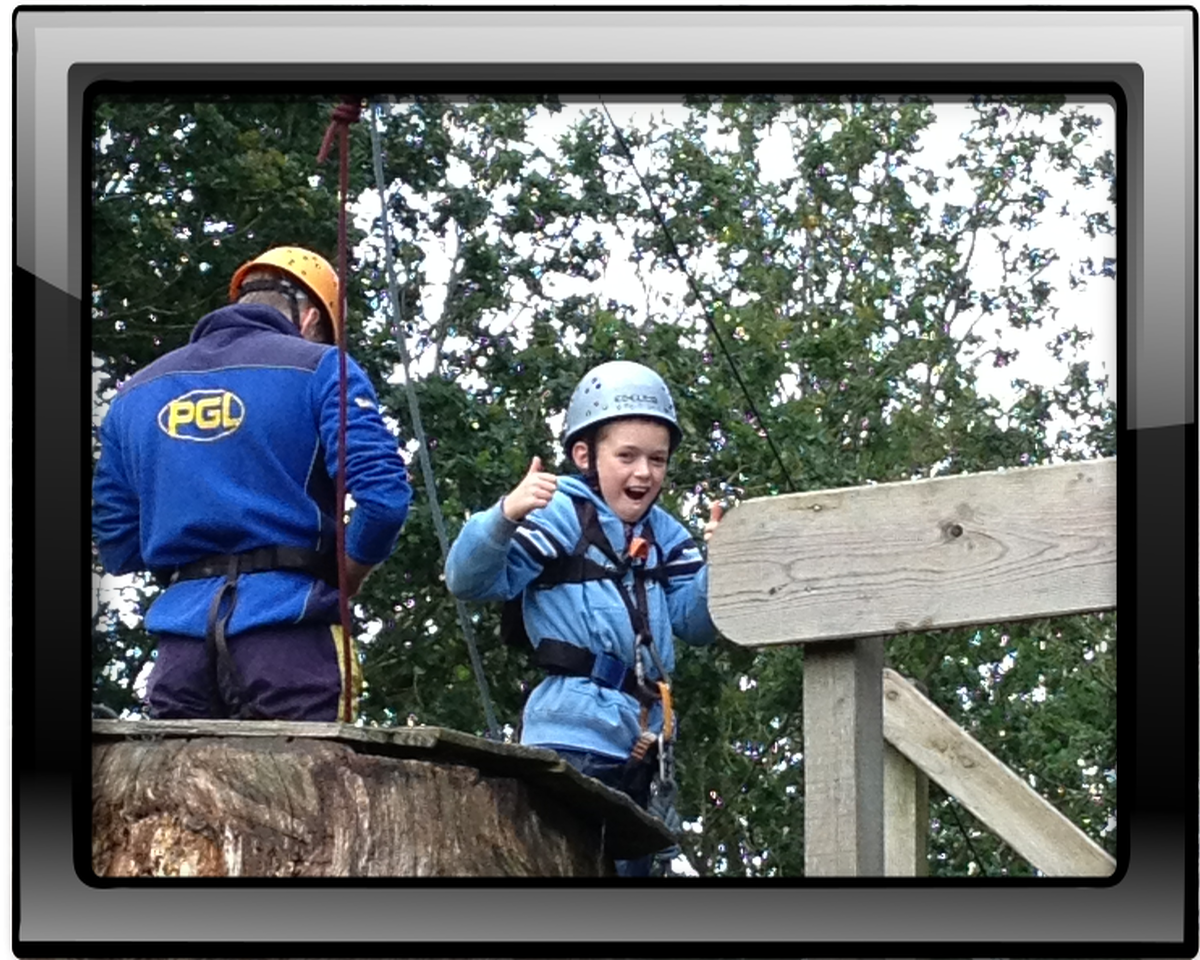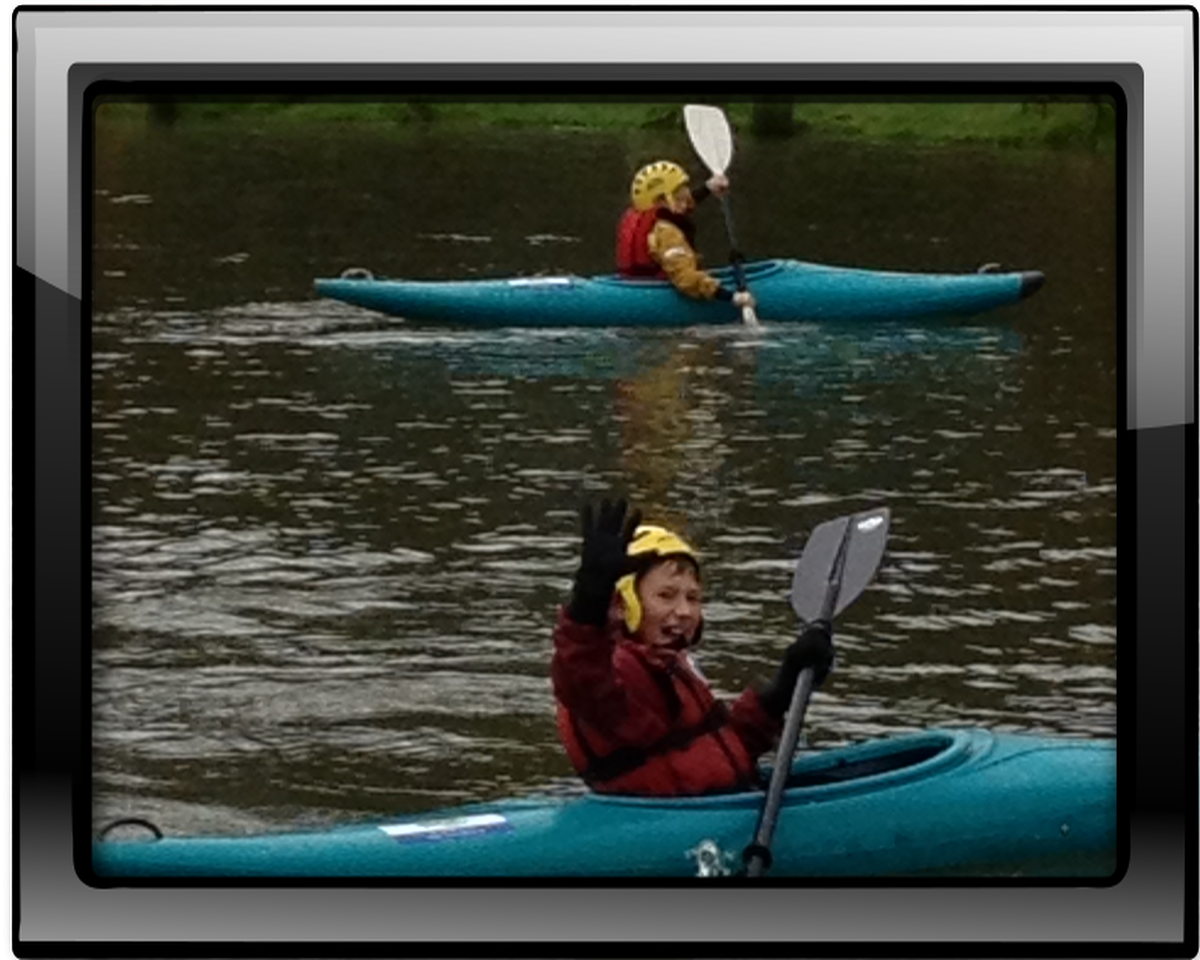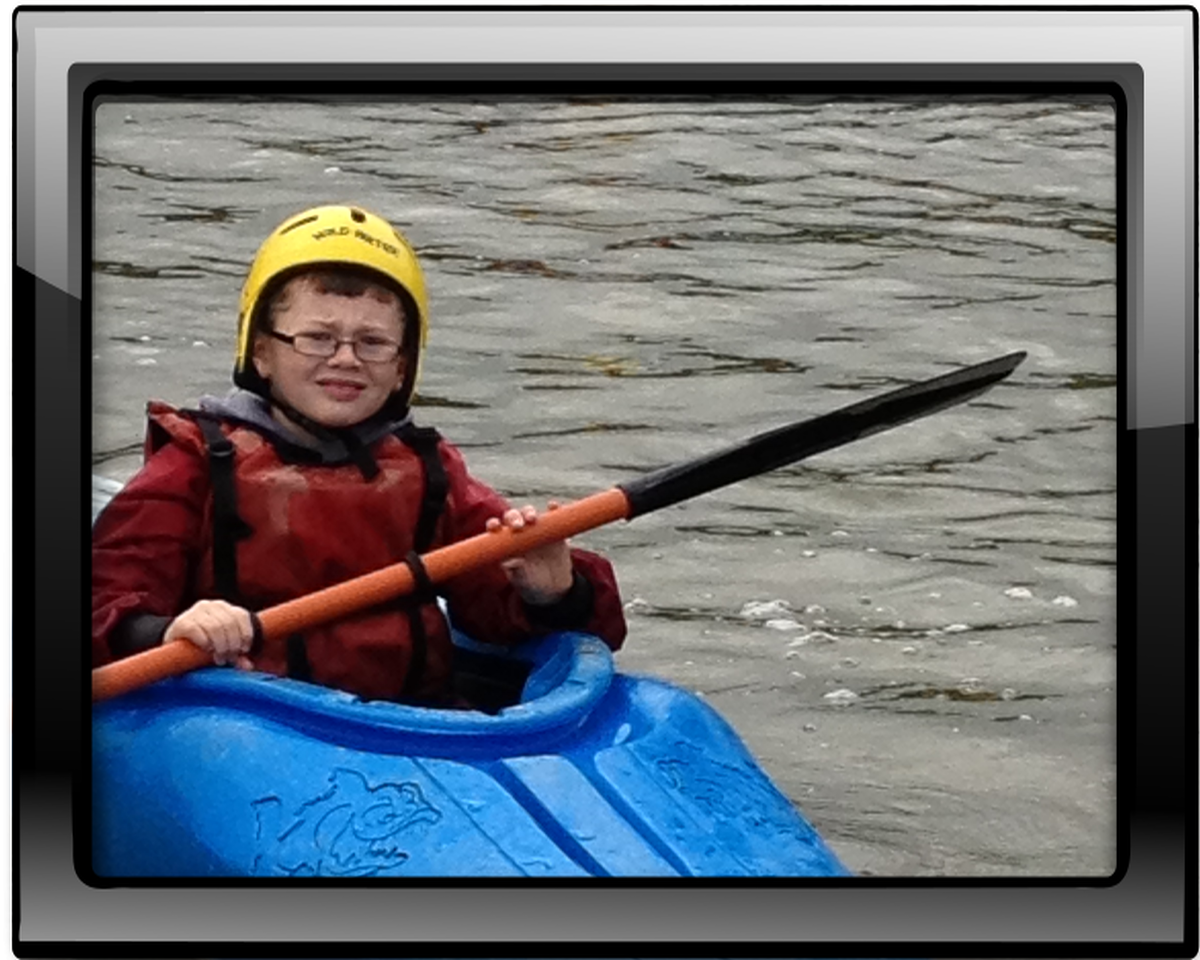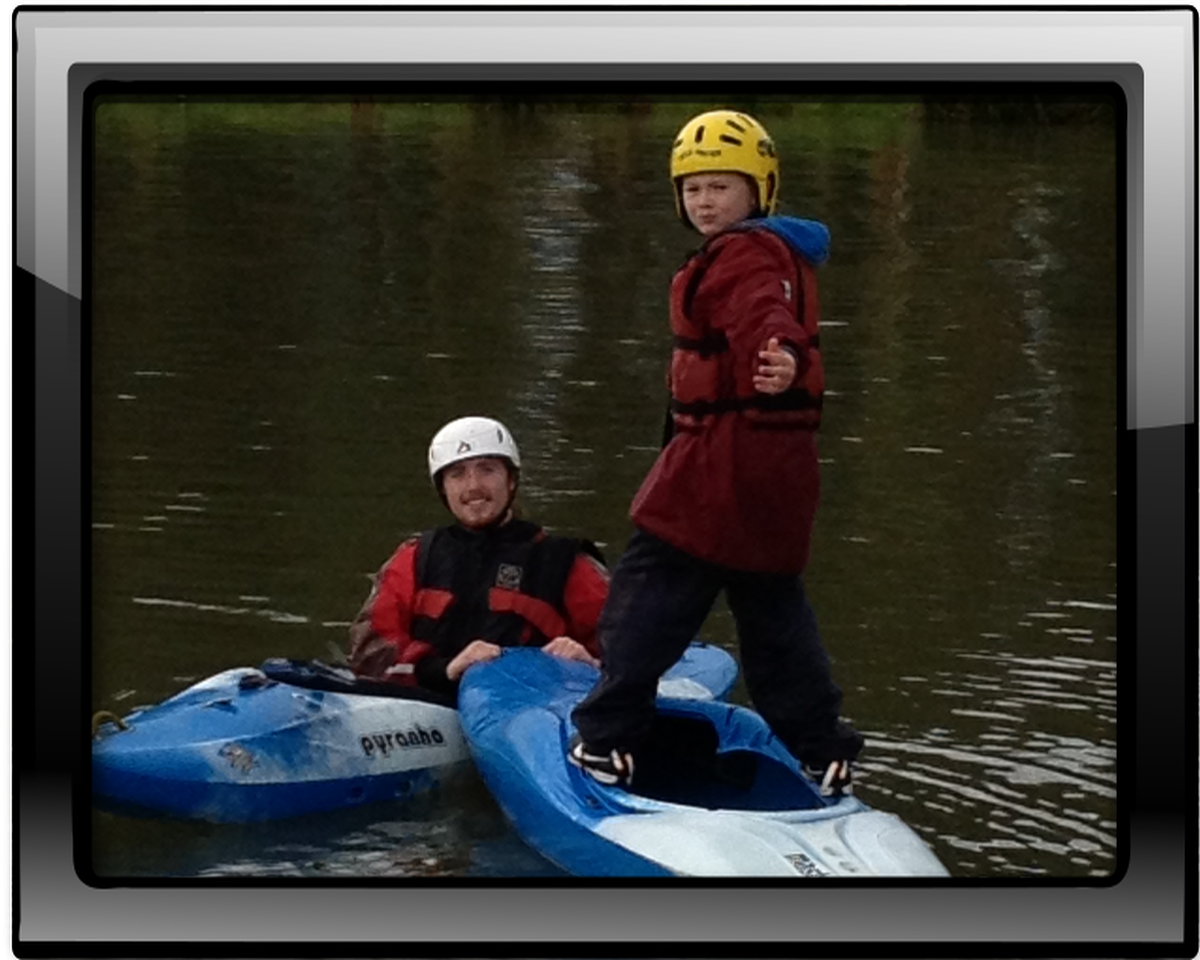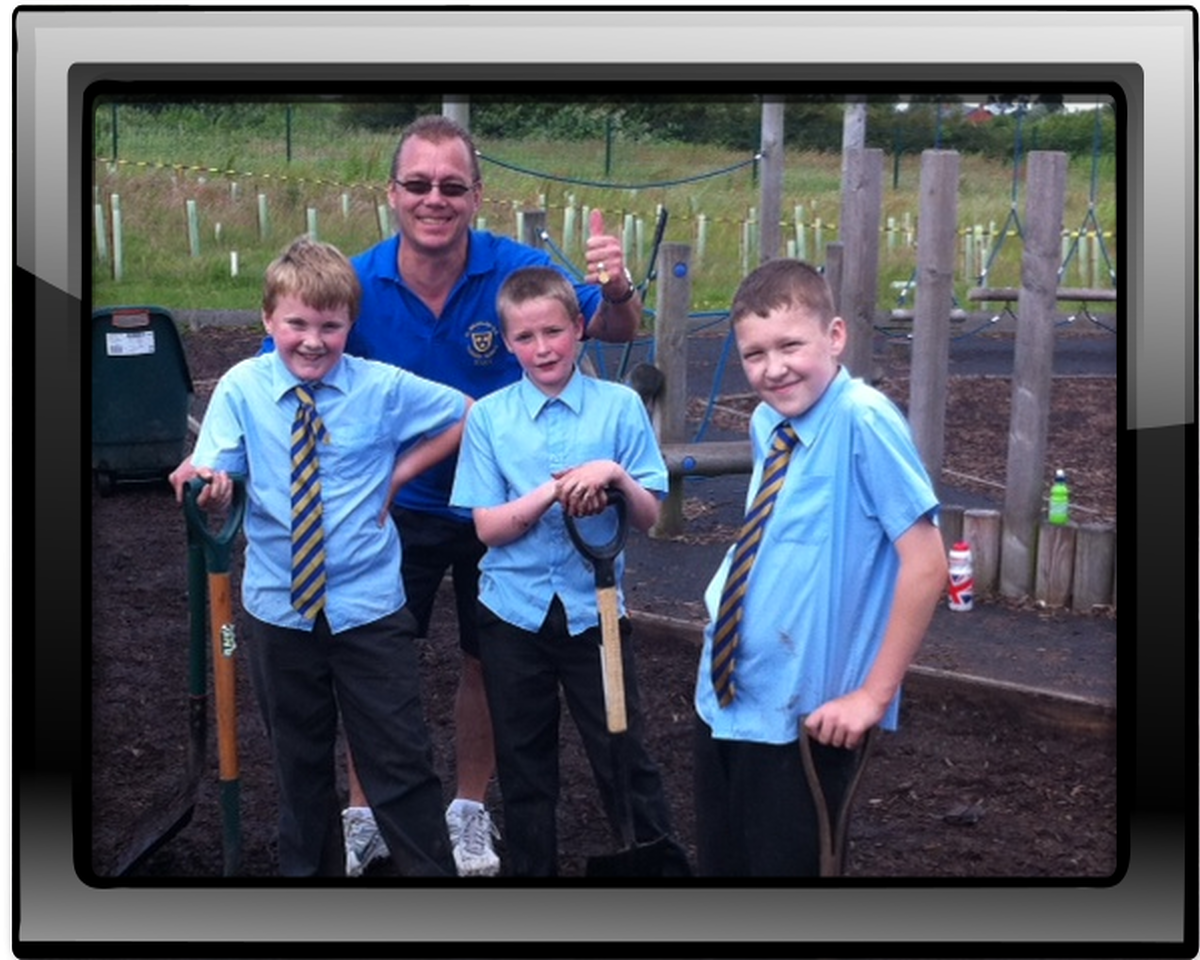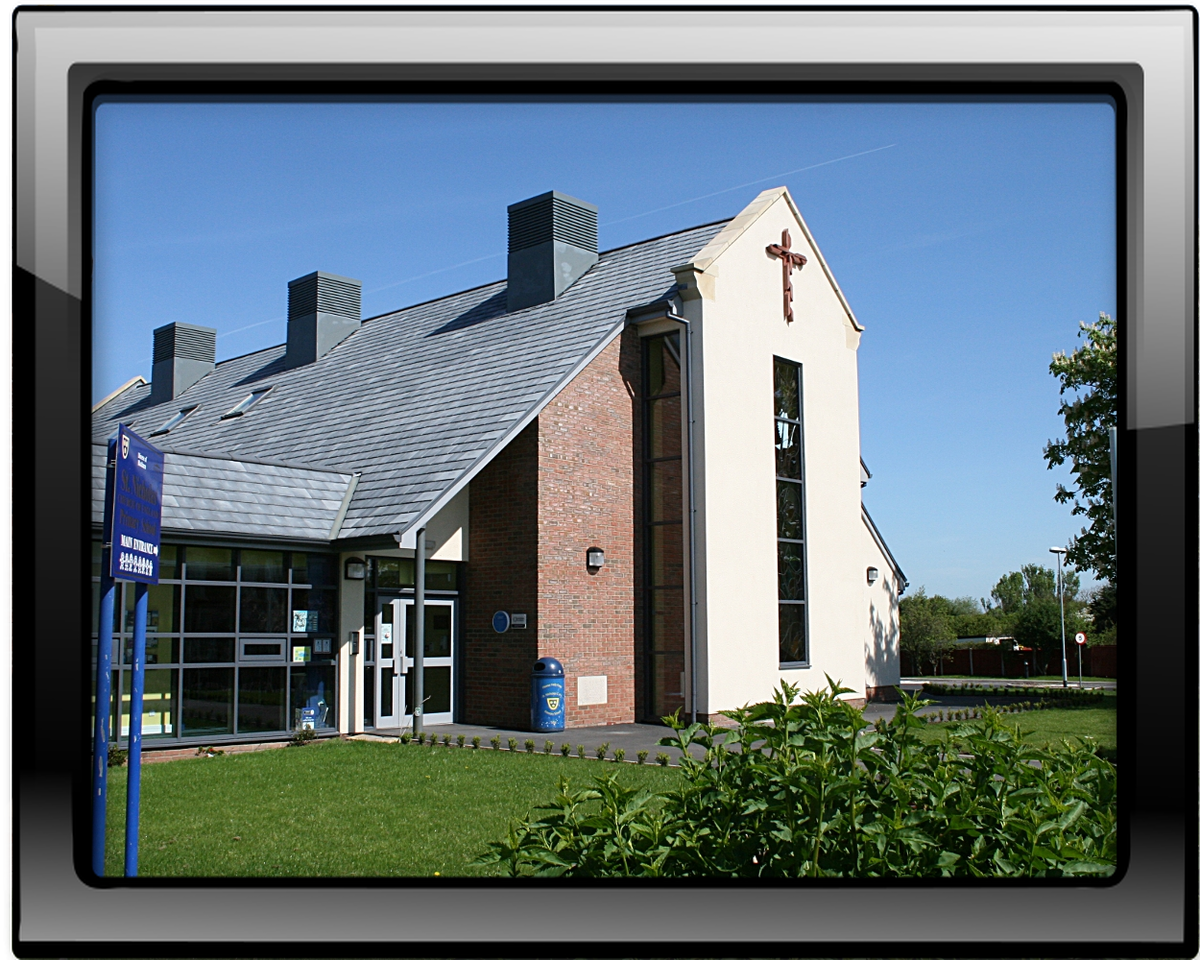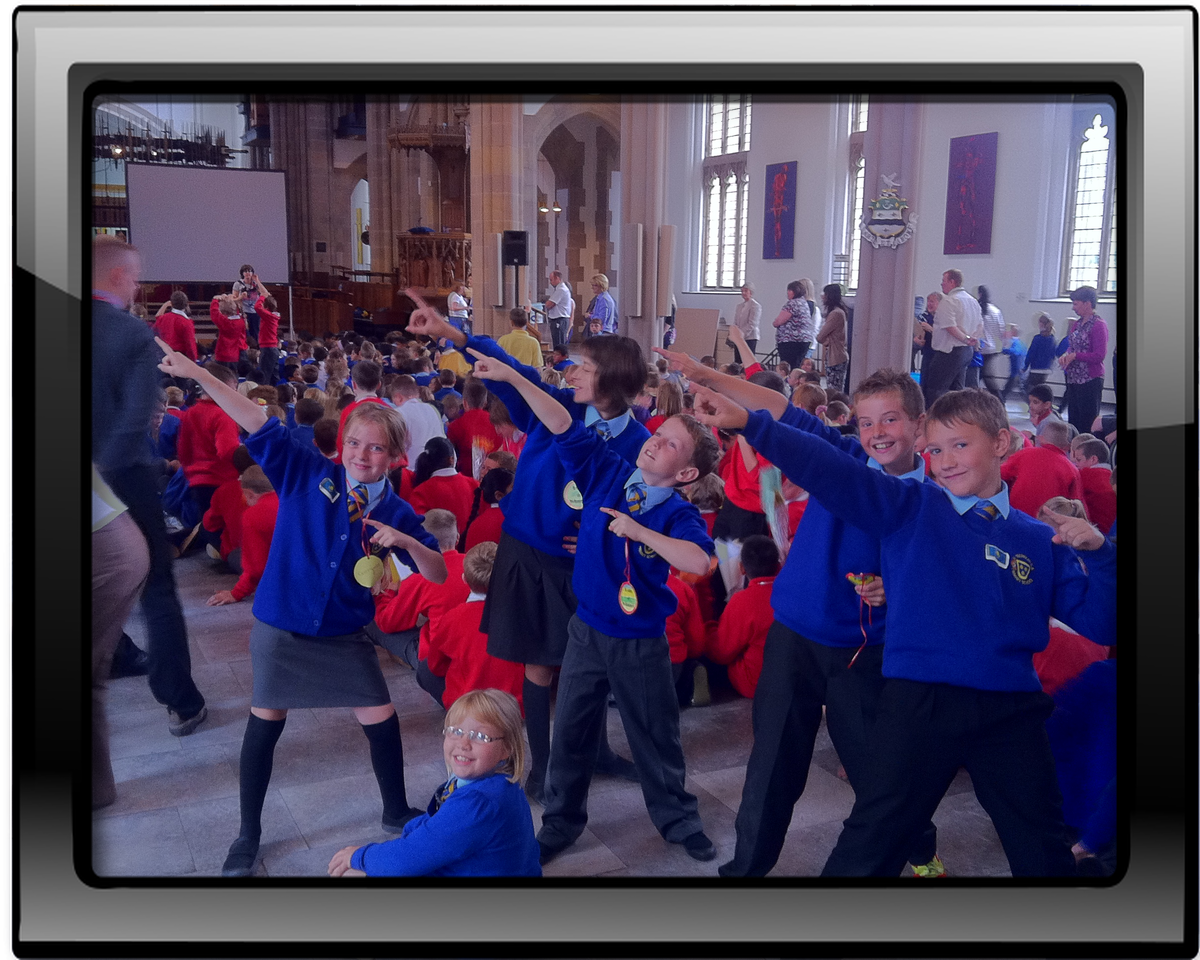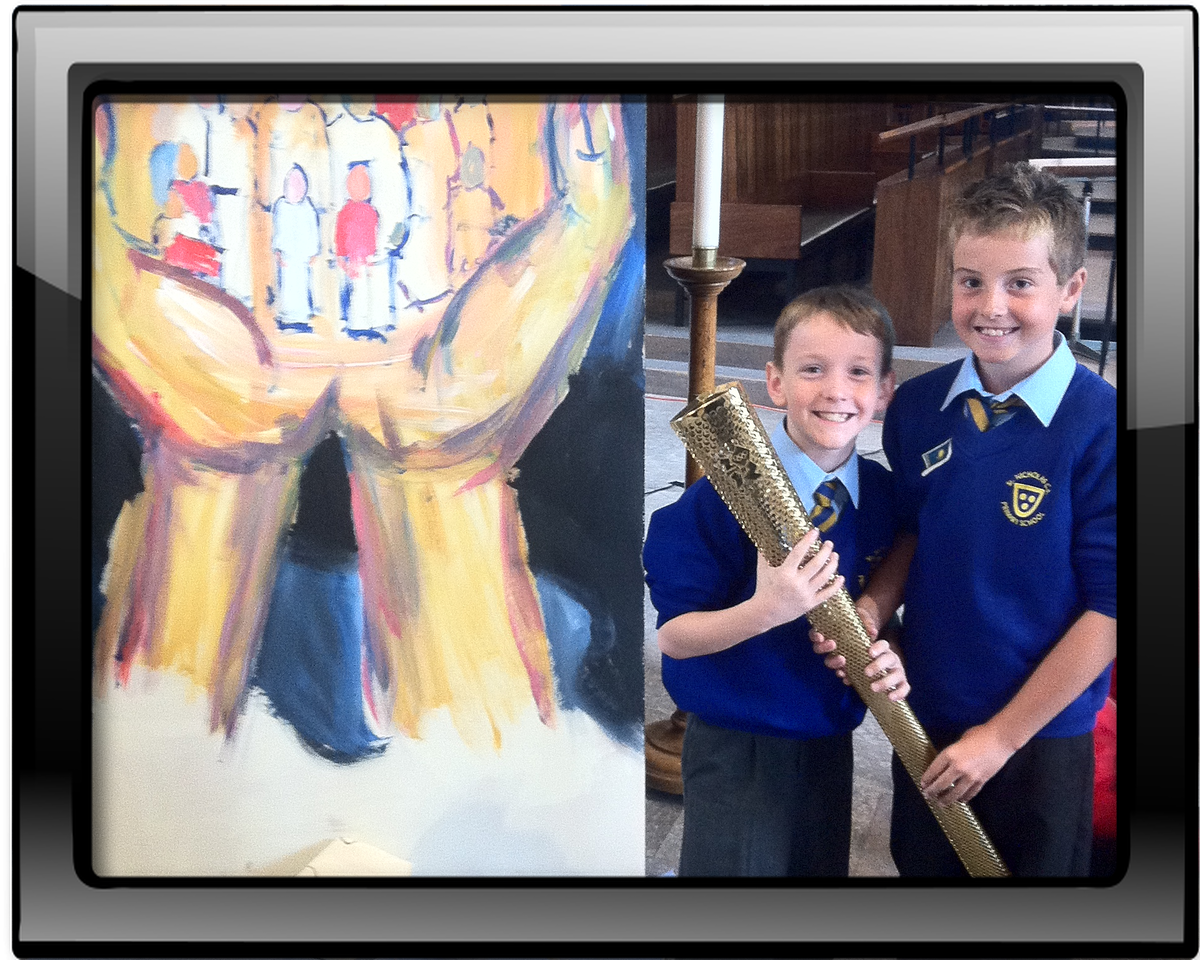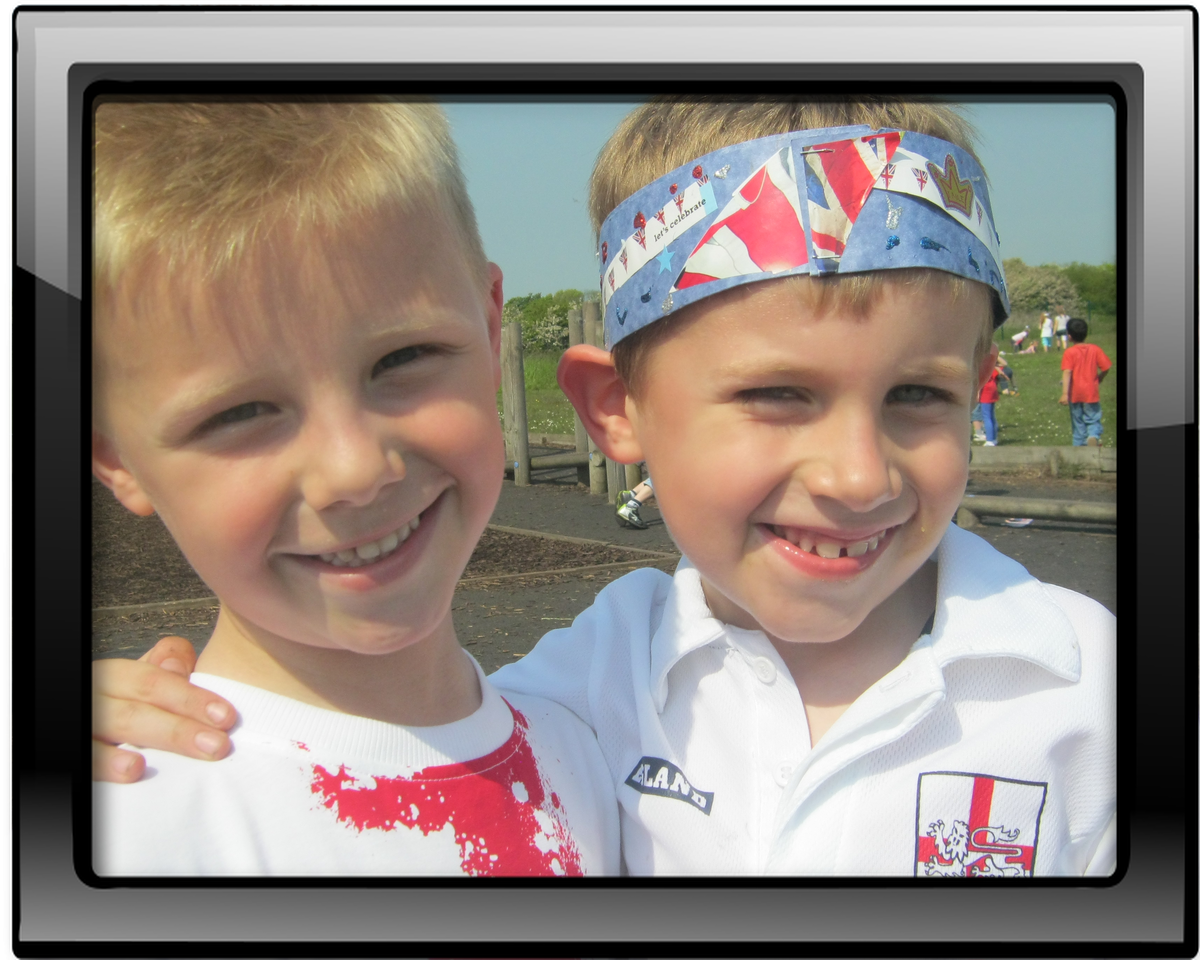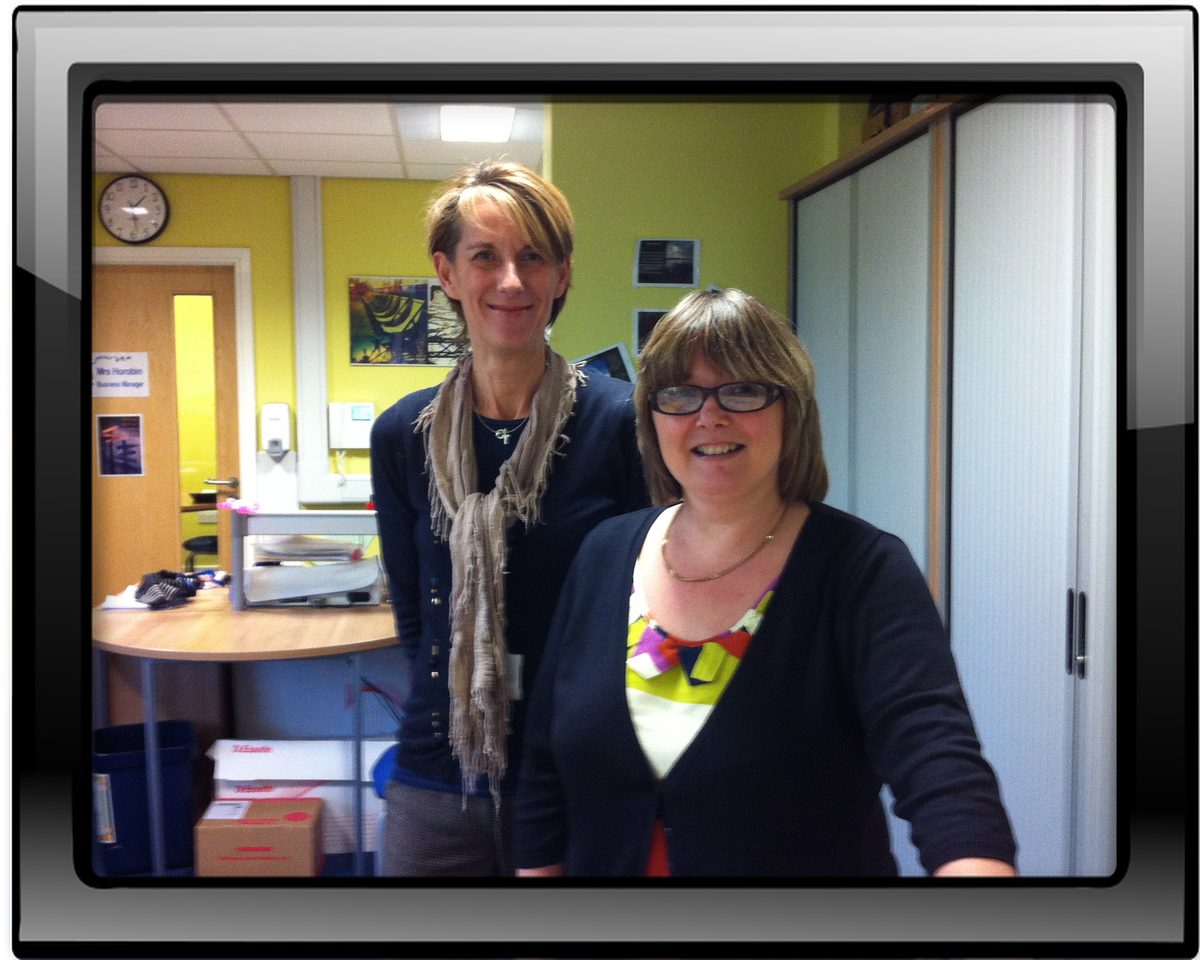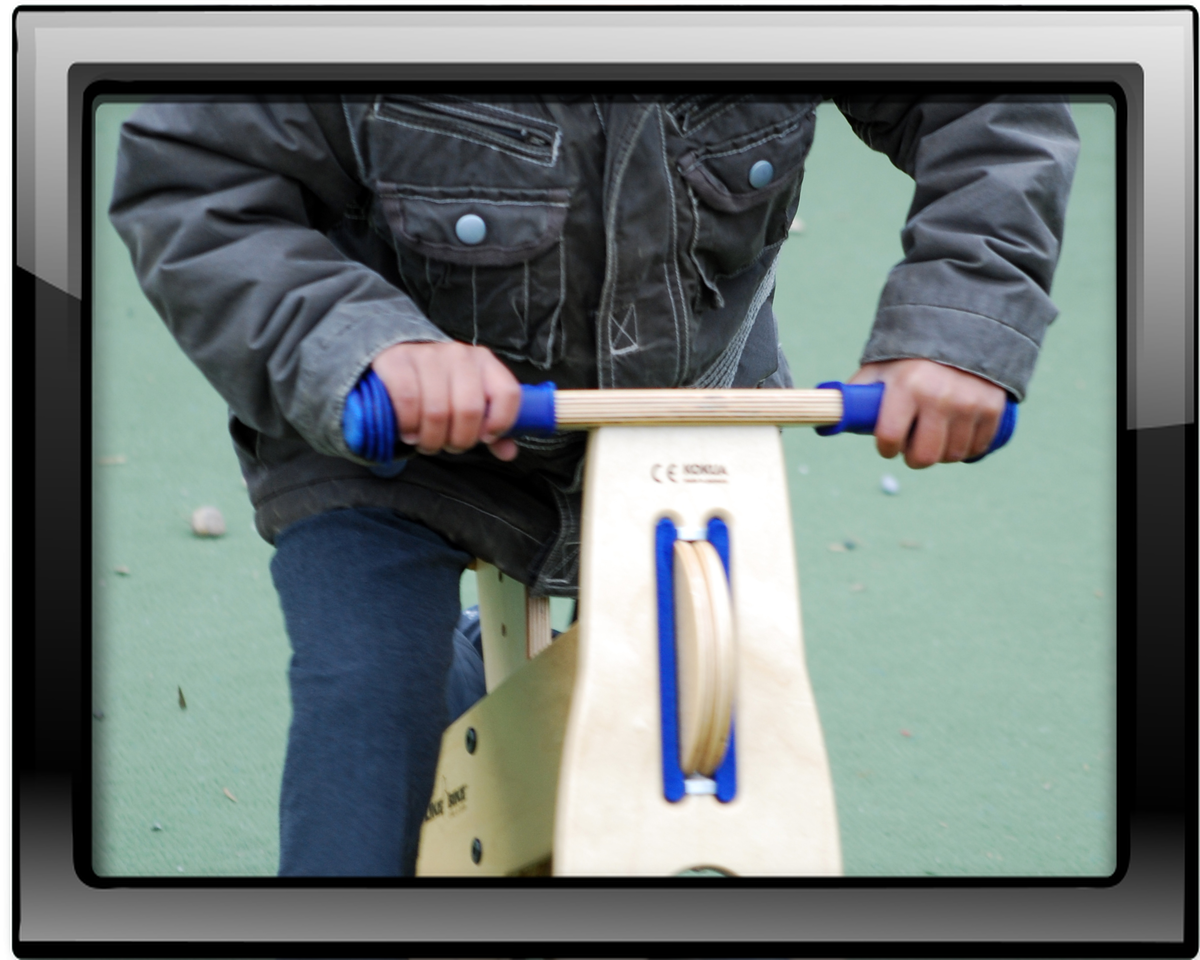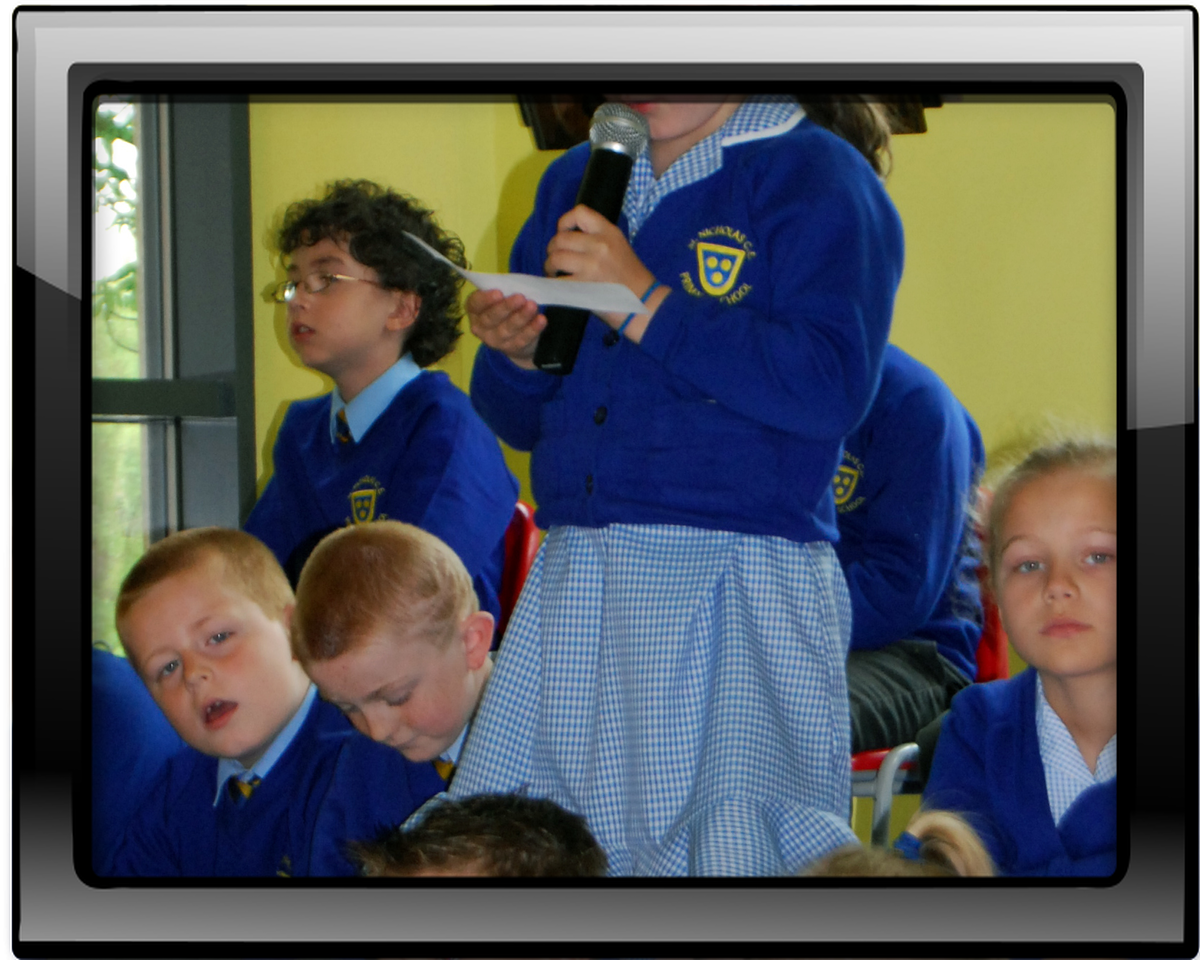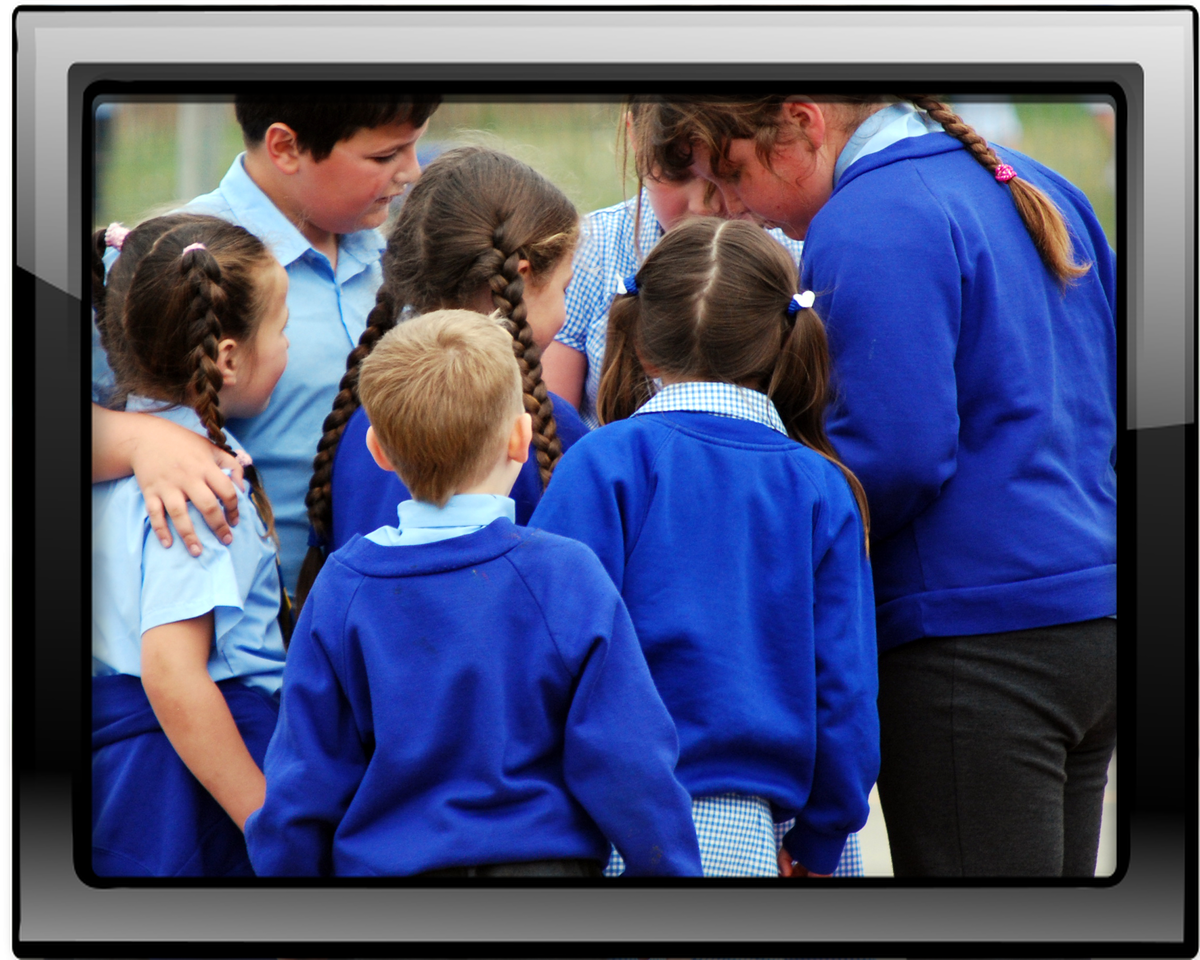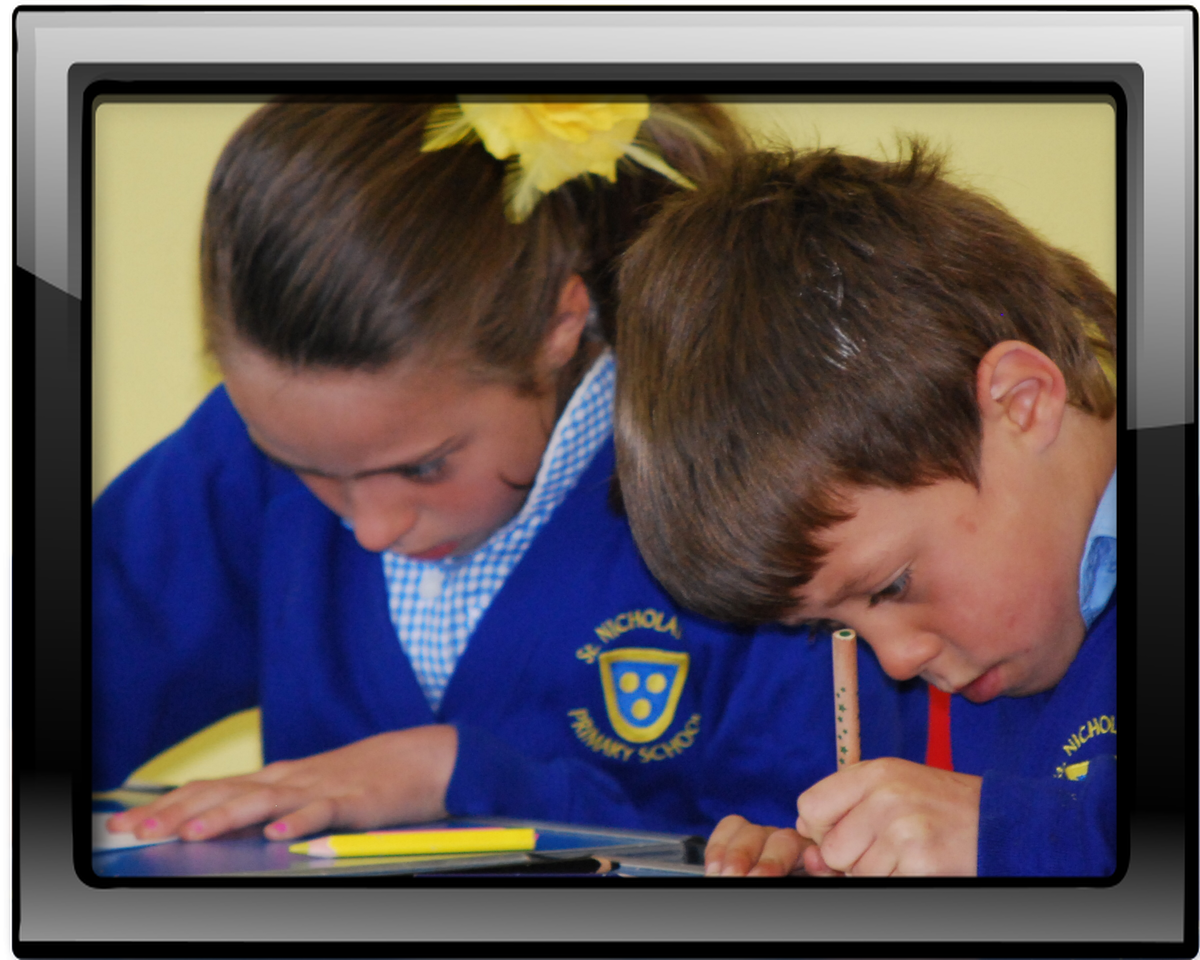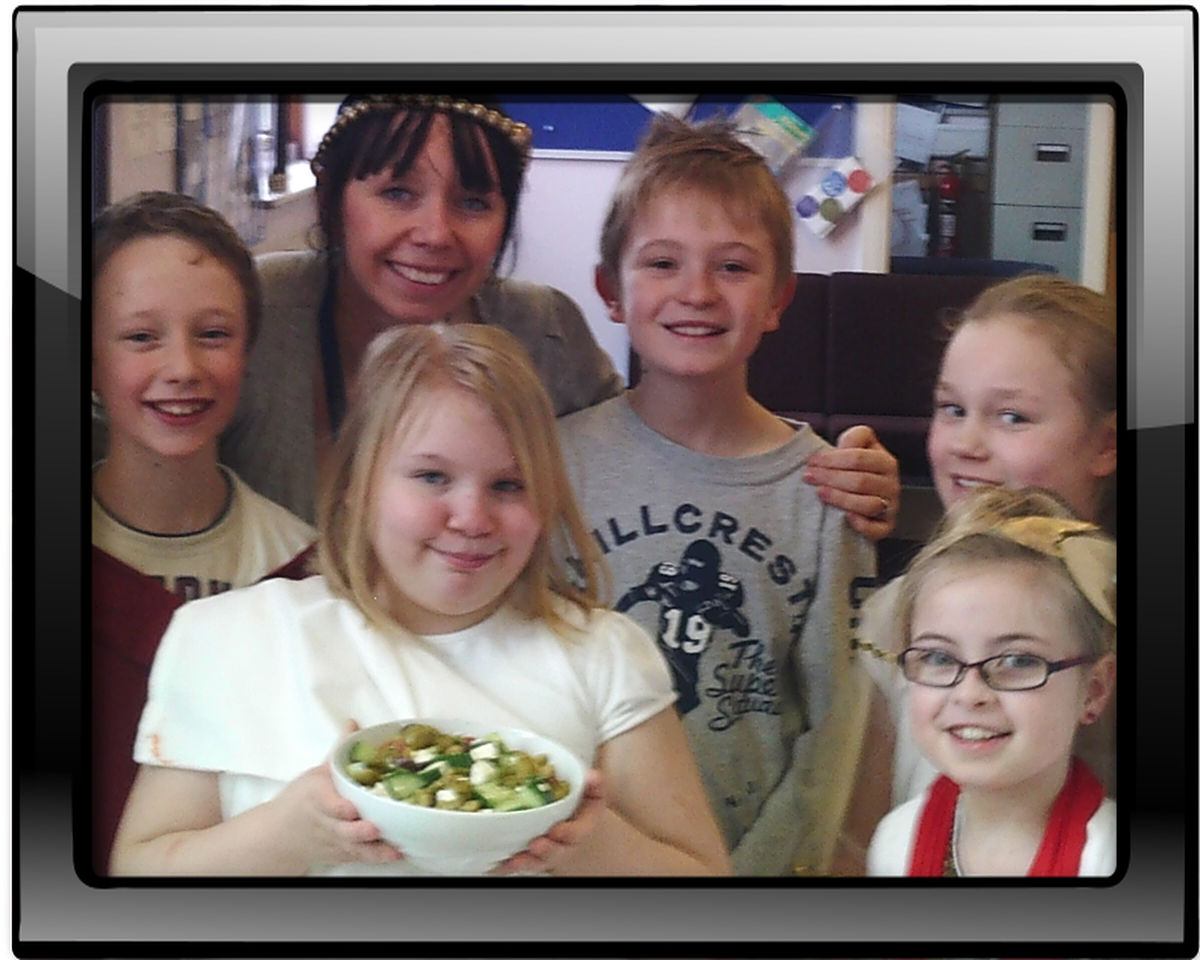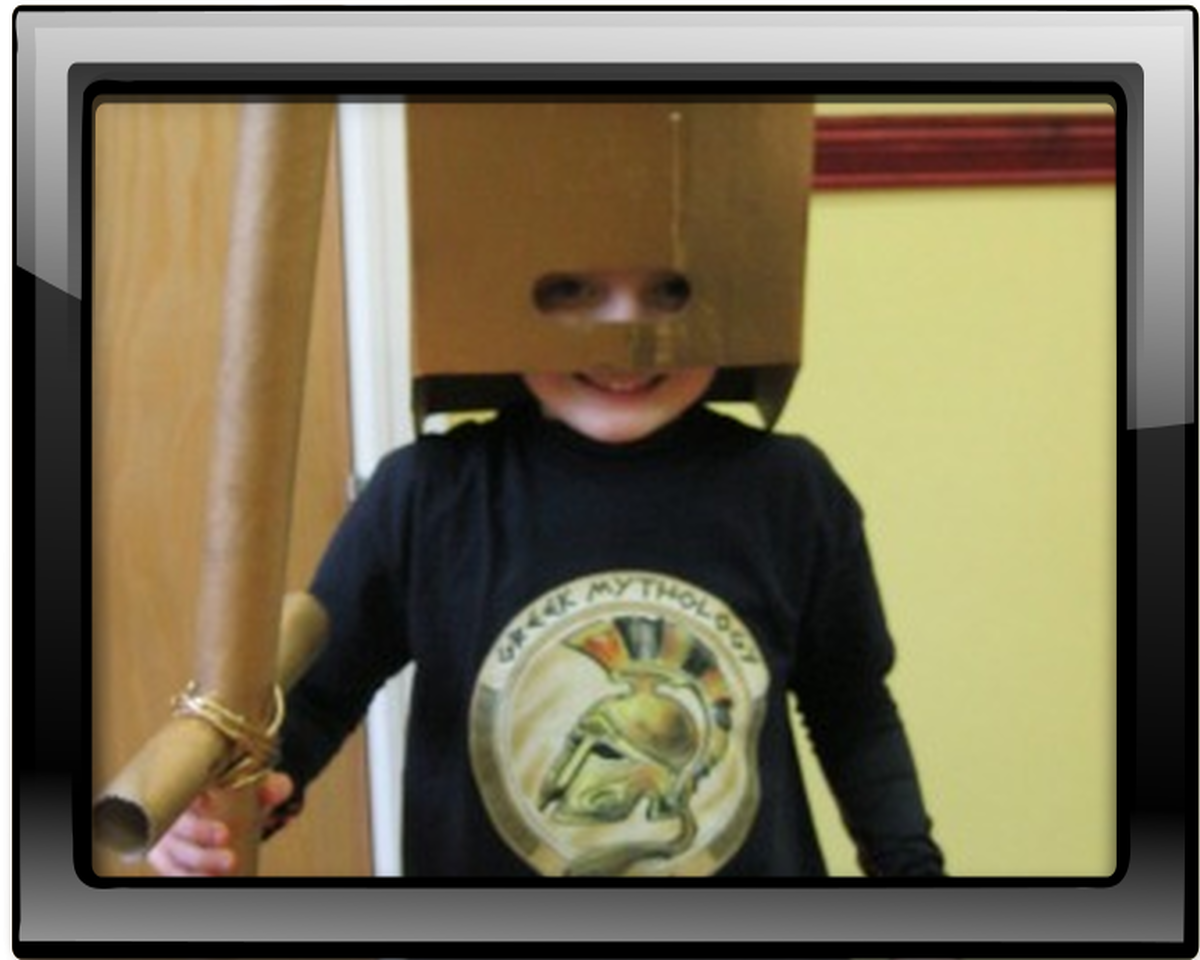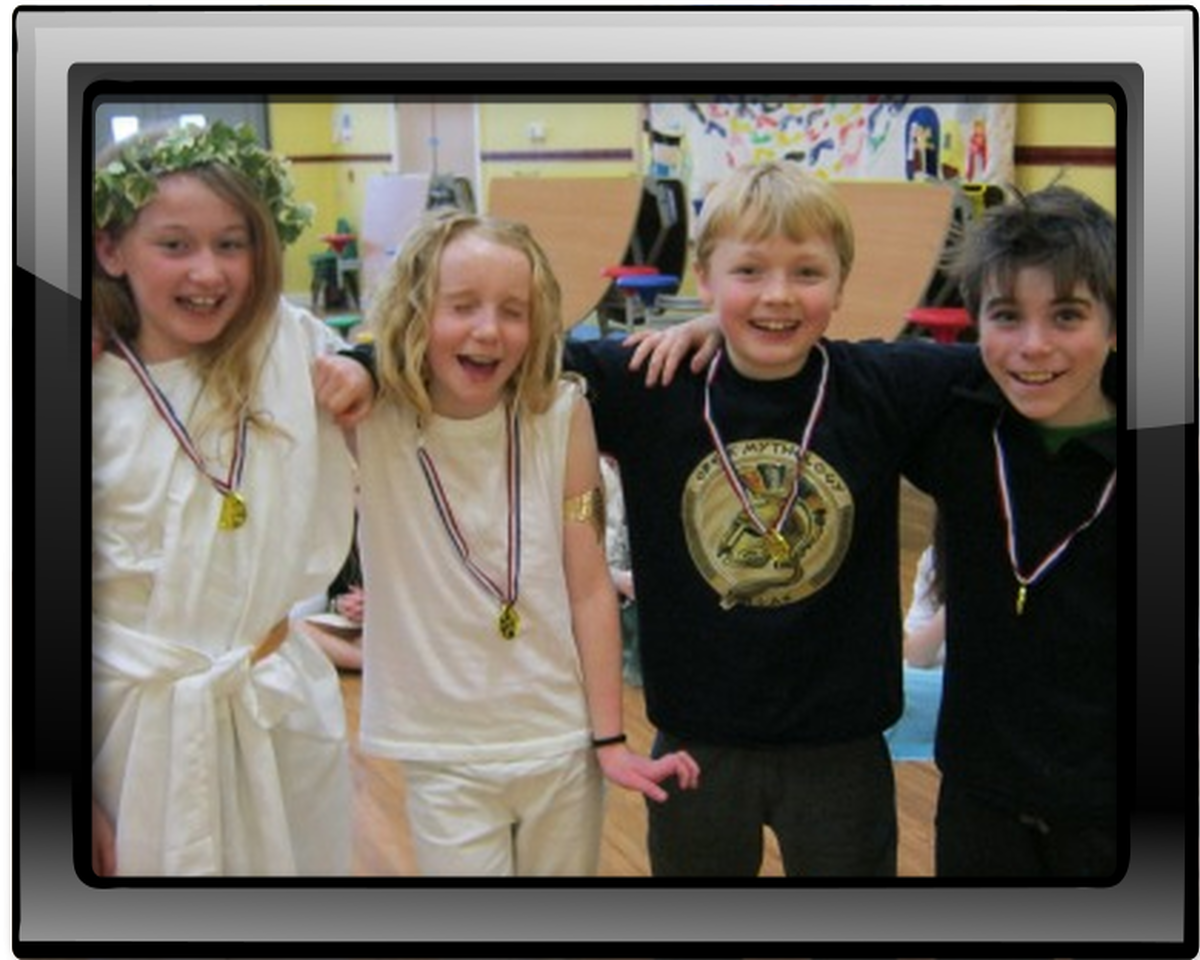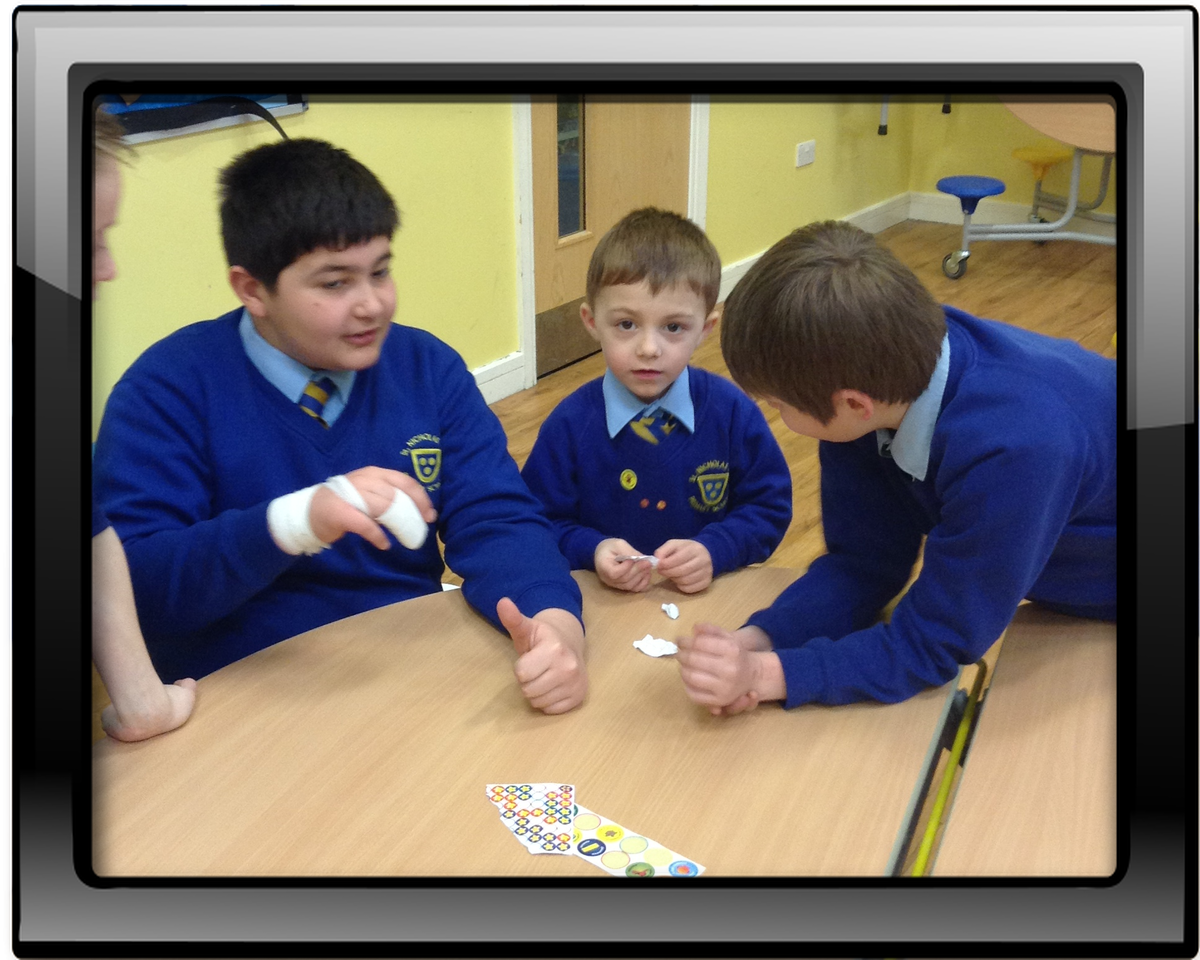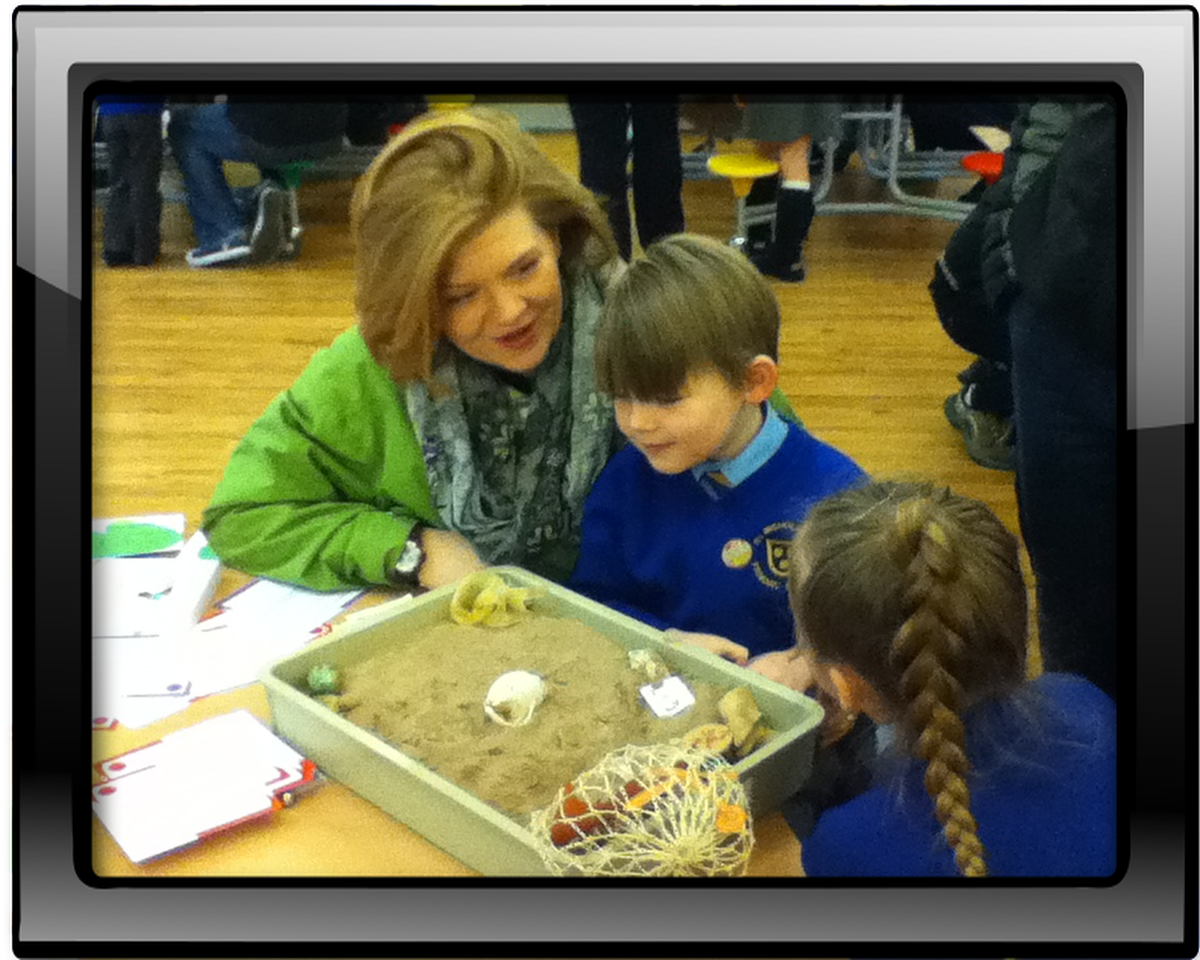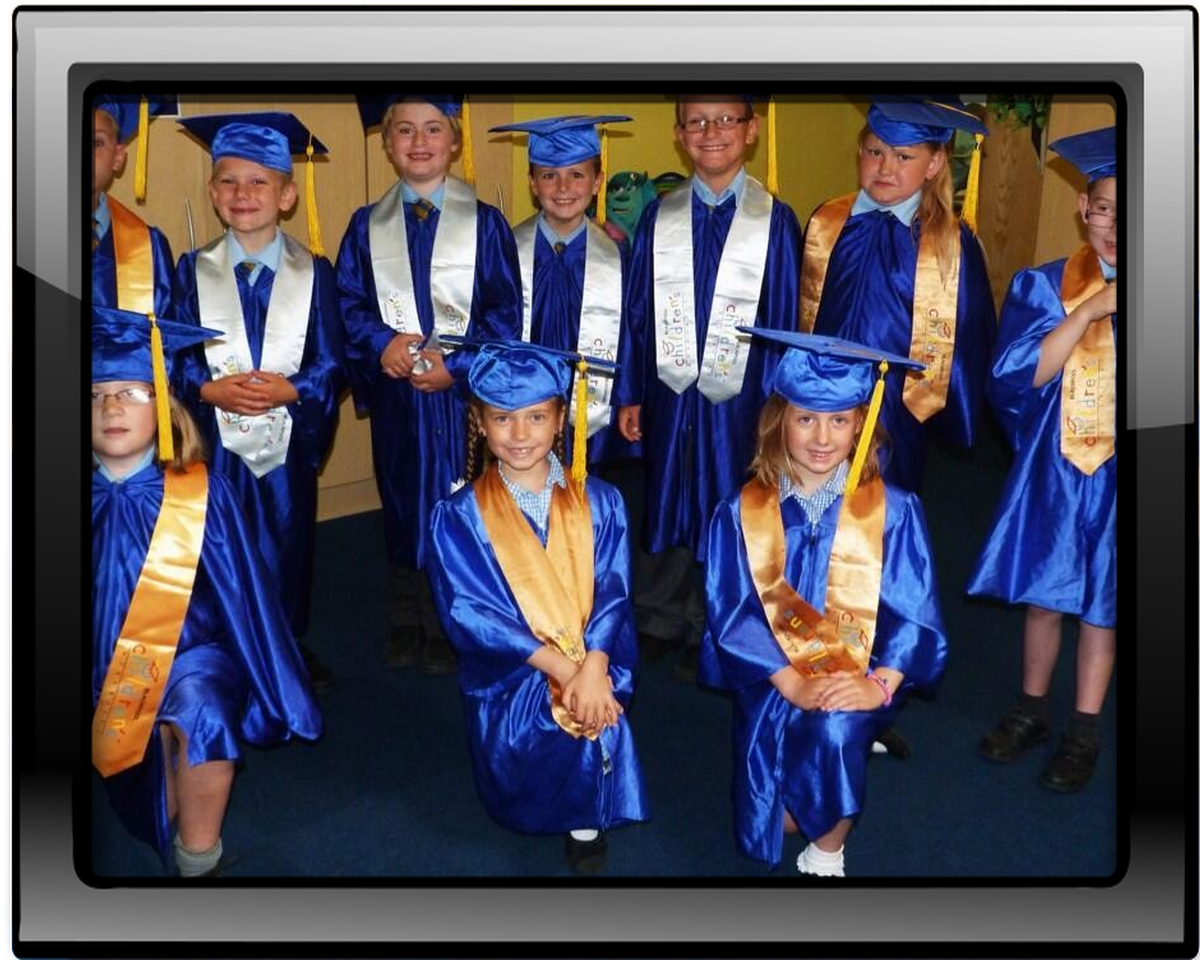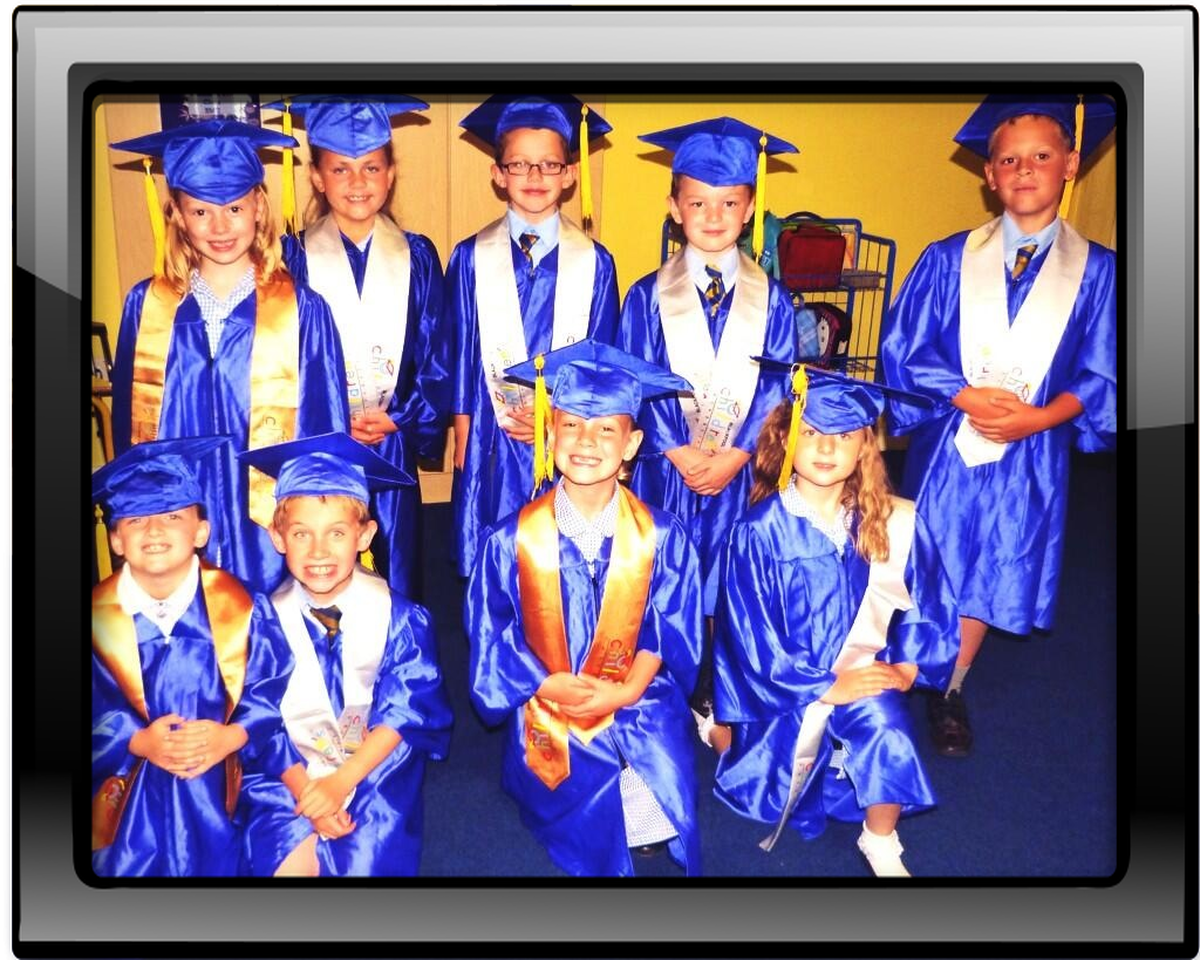 Latest School Calendar Events
The Young Voices Concert

03

Mar

2015

@ Phones4U Arena.

Yr 4 World Book Day

05

Mar

2015

09:00 am - 13:00 pm @ Preston North End Football Club - World Book Day Event.

1SJ Class Worship

06

Mar

2015

09:00 am - 09:30 am @ School Hall

Red Nose Day

13

Mar

2015

Own clothes day

Easter break

30

Mar

2015
Please make sure your child has their coat and gloves with them at school while the weather is so cold
"Welcome to Our Church School!"
Website updated: Thursday 12th February 2015
St Nicholas Church of England Primary School truly is a family school and I hope that through this website you will begin to feel a little of that family ethos.
We are a growing school on the southern most tip of Blackpool and have a hard earned reputation for a good sound education which not only develops children academically but socially, emotionally and spiritually.
We believe that a values based Christian education provides a sound basis for success in life and that if we work hand in hand with parents, there is no dream that our children can't achieve.
Our staff and governors are dedicated to providing the children with a curriculum and learning experience which meets their individual needs and pushes them forward in their learning journey at their pace.
We believe that we are all on a learning journey and that it is the joy of learning new things which enriches our lives. We embrace new ideas and modern technology to equip our learners with understanding and skills for the future as well as developing an appreciation of the world around them which God has created.
St Nicholas school is very much a team made up of children, staff, parents, governors and our local church, St Christopher and St Nicholas, Hawes Side, and we work hard together to achieve our vision statement.
"St. Nicholas Church of England Primary School will continue to be a centre of excellence for lifelong learning and Christian understanding where all are able to learn, work hard and fulfil their full potential within the safe, secure, co-operative environment underpinned by the presence of our Lord Jesus Christ."
We hope that you enjoy looking through our website and find it informative and useful. We update our site at least weekly, so make sure that you call back regularly to catch the latest news.
Best wishes
Andy Mellor
Headteacher
A Prayer for our School
Almighty God, our heavenly Father
We thank you for our school, our pupils, our teachers, our parents and our governing body. Helps us to grow together as a worshipping, learning community.
We ask that you give us, the humility to share our strengths and gifts humbly, and
the determination, resilience and open mindedness to listen to others when we are struggling.
We thank you for the friendships that we make at our school and we ask for your loving care as you watch over our school.
Most of all we ask that you continue to teach us and lead us, in being the people you would like us to be, as you walk beside us every day of our lives.
We ask this prayer in your holy name.
Amen
Click on the button to the left to get help with internet safety.
Great 3 minute video about how to help your children stay safe online.
Comments (0)
There are currently no comments.